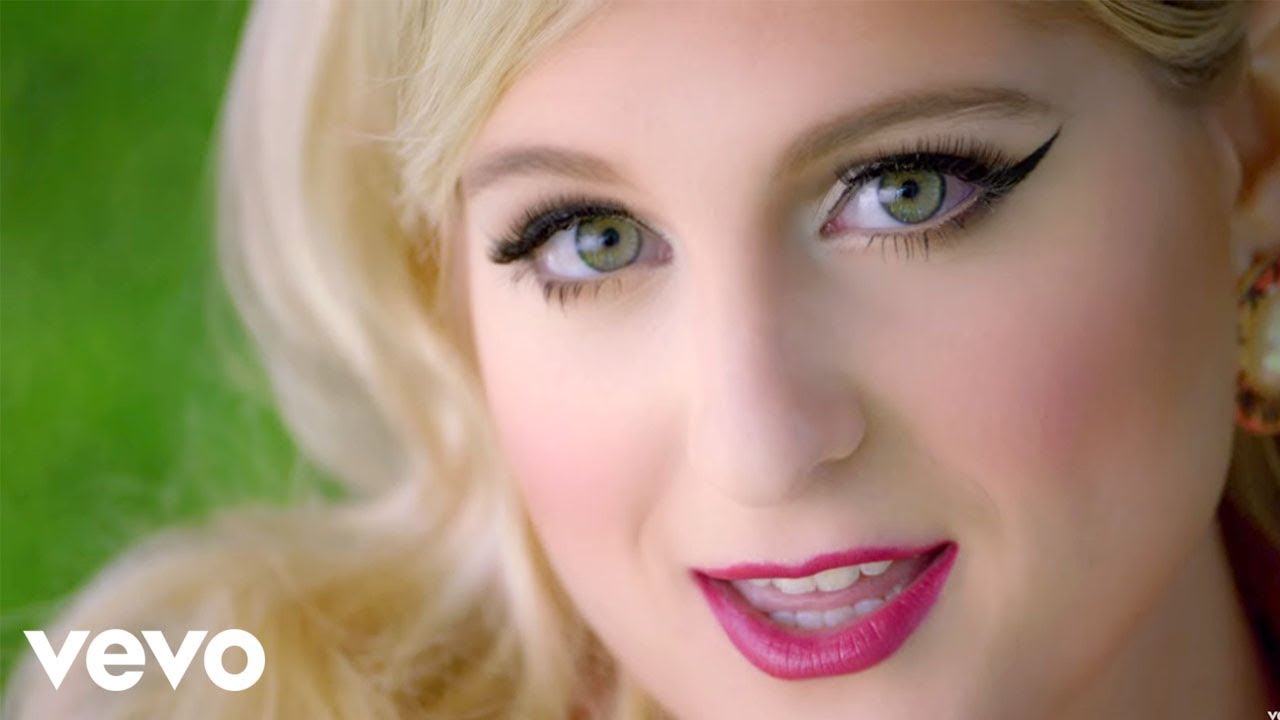 Hi everyone! I was so inspired that day when I filmed this
video so I happened to do this inspired makeup from
my fave artist "meghan trainor" and did
Dear Future Husband
WATCH IN HD!
Products used..(click link to go directly to account or review)
Ever Original Pencil in brown
L.A. Girl Pro Conceal in Creamy Beige
L.A. Girl Pro Primer
EB Ever Original Pencil in Off White
EB Kleopatra Pencil in Black
L.A. Girl Gel Liner in Black
Avon Supershock Mascara
L.A. Girl Blush in Pink Silk
San San E/S in Deep Earth Brown
EB Lip Pencil in Deep Pink
NYX Matte lipstick in Shocking Pink
BYS Contour Trio
Ben Nye Banana Luxury Banana Powder
Yay or Nay?
Don't forget to comment your suggestions.
Ask Karen segment?
Comment your questions below too